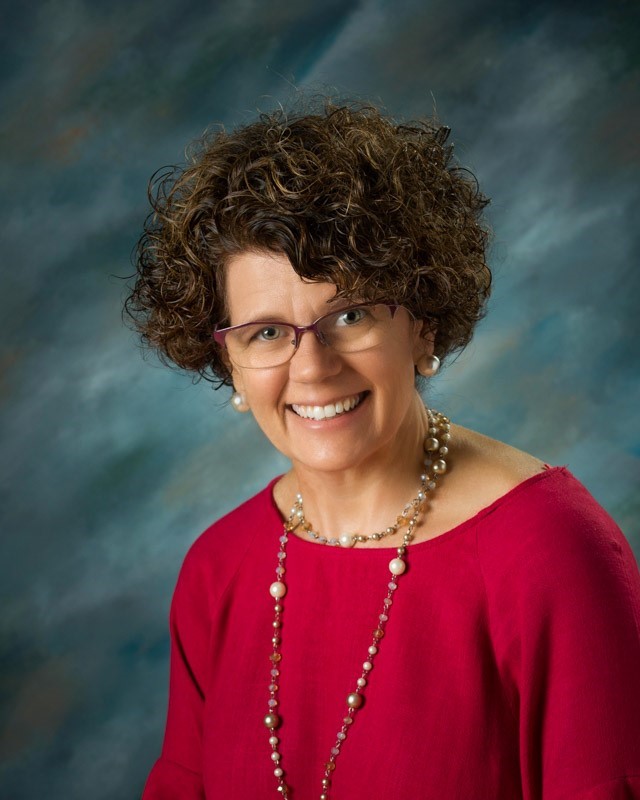 The Houston County Board of Education named Kathy Gibbs the principal of David Perdue Primary School during the Board meeting held May 11, 2021.

"It is an honor to join the Perdue Primary family," Gibbs said. "Laying the educational foundation for young learners is near and dear to my heart. I look forward to building relationships and working alongside the students, teachers, staff and parents of the Perdue family to develop independent, lifelong learners."

Gibbs has worked in the district for 12 years. Throughout her career in education, she has taught pre-k thru sixth grade. She also served as a Reading Recovery Teacher, Literacy Coordinator, Learning Resource Specialist and Instructional Coach. One of her greatest honors as an educator was recognition as the Houston County Teacher of the Year in 2014-2015. Before coming to David Perdue Primary, she served as the Assistant Principal of Instruction at Langston Road Elementary School.

Gibbs graduated from the University of Alabama with a Bachelor of Science in Early Childhood and Elementary Education. She attended North Carolina State University to receive training to become a Reading Recovery teacher. Gibbs earned a Master of Reading Education from the University of West Georgia. Additionally, she will complete a specialist degree in educational leadership this summer with Valdosta State University.

Gibbs and her husband, Matthew, have three children - Mary Beth, Daniel and Aaron. She enjoys spending time with her family, coaching soccer, reading, running and watching her children play several sports.