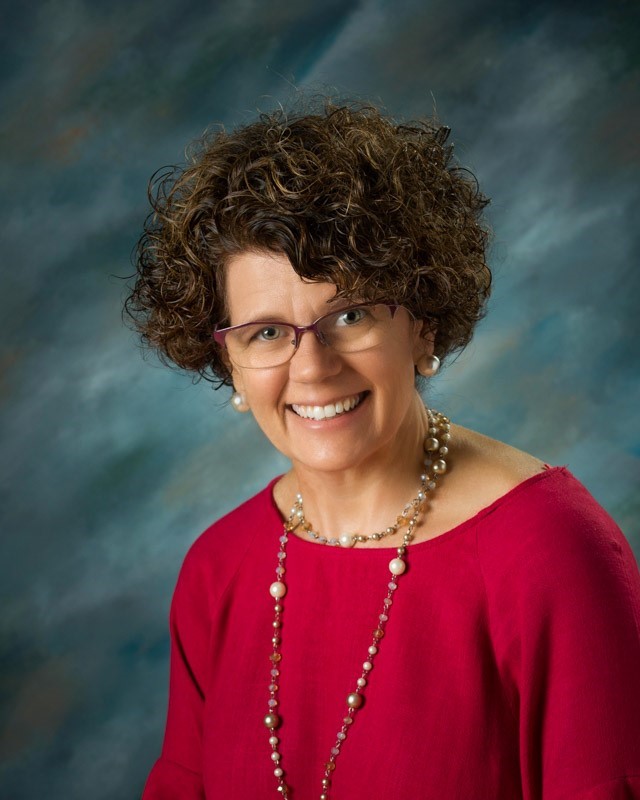 Kathy Gibbs - Principal
Mrs. Gibbs has worked in the district for 12 years. Throughout her career in education, she has taught pre-k thru sixth grade. She also served as a Reading Recovery Teacher, Literacy Coordinator, Learning Resource Specialist, and Instructional Coach. One of her greatest honors as an educator was recognition as the Houston County Teacher of the Year in 2014-2015.
Mrs. Gibbs graduated from the University of Alabama with a Bachelor of Science in Early Childhood and Elementary Education. She attended North Carolina State University to receive training to become a Reading Recovery teacher. She earned a Master of Reading Education from the University of West Georgia. Additionally, she will complete a specialist degree in educational leadership in the summer of 2021 from Valdosta State University.
Gibbs and her husband, Matthew, has three children - Mary Beth, Daniel, and Aaron. She enjoys spending time with her family, coaching soccer, reading, running and watching her children play several sports.

Sharon Eddy - Assistant Principal of Instruction
Sharon Eddy is a lifelong resident of Houston County. She is a proud graduate of Warner Robins High School. In 2003, she received a Bachelor of Science Degree in Early Childhood Education from Mercer University. She continued her education and received a Master's Degree in Reading Education from Georgia Southern University and a Specialist Degree in Education Leadership from Columbus State University. Mrs. Eddy began her teaching career at David A. Perdue Primary in 2004. She taught Pre-K and Kindergarten for eleven years and was then selected as Assistant Principal of Instruction at David A. Perdue Primary School in 2014.
She is married to Jerry Eddy. They have two children, Avery and Eli. Both children are products of the Houston County School system and currently attend the University of Georgia.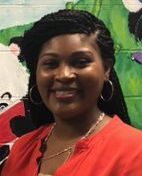 Tiana Johnson - Assistant Principal of Discipline
Tiana Johnson was born and raised in the big city of Fort Valley, Georgia. She graduated in 1998 from Peach County High School. After high school, she attended Fort Valley State University and received her bachelor's degree in 2003. After working in the insurance field for several years, she decided to pursue a career in teaching. Mrs. Johnson enrolled in Wesleyan's GATAPP program where she earned a Master's Degree in Early Childhood Education. Upon completion, she began her career as an elementary school teacher in Bibb County. After two years she moved to Houston County where she taught for 12 years before becoming an Assistant Principal at David A. Perdue Primary and David A. Perdue Elementary.
Mrs. Johnson has four children who are all products of the Houston County School District; Paige is a nursing student at Albany State University, Destine is a psychology major at Georgia Military College, and Bryson and Brayden are both students at Houston County High School. She also has one grandson, Gavin, who is a second-grader at Eagle Springs Elementary. In her spare time, she loves to travel, spend time with family, and work on craft projects.