School: 478 218-7500
Personal Cell: 478 397-4404
Courses Taught: All Subject Areas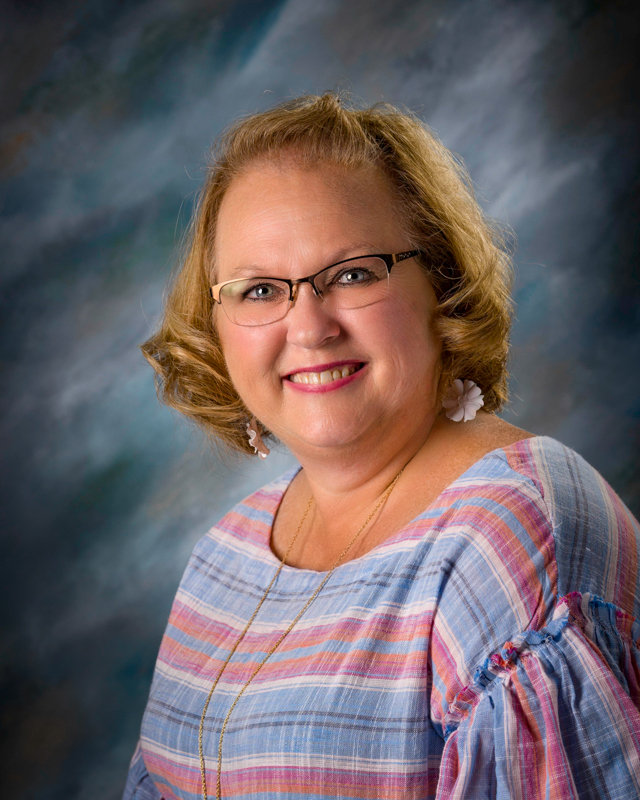 I began my teaching career in 2007 here at Perdue Primary in first grade. I graduated with a dual bachelor's degree in elementary education and special education in 2007. In 2011, I completed my master's degree in Elementary Mathematics and in December 2014 I completed my specialist degree in Elementary Curriculum. I also have earned the endorsement for reading and coaching. I also have a Bachelor of Science degree in Mathematical and Computer Science from Clemson University.
I enjoy spending time with my husband, children, and grandchildren. A few of my other favorite things include reading, going to the beach, walking, taking pictures, going to church, going on cruises, and (of course) teaching!
I love first grade and all the exploring and learning we do! I can't wait to spend the next year learning and growing with your child!