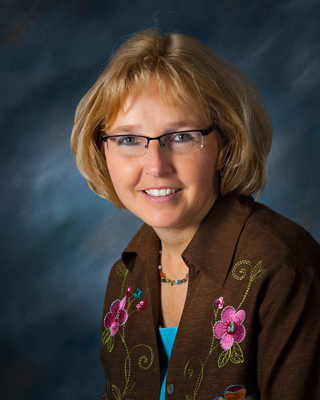 Mrs. Leslie Shultz, Principal
Phone: 478-218-7500
Mrs. Shultz is a graduate of Northside High School. She received a bachelor's degree in Early Childhood Education from Valdosta State College and University and a Literacy Collaborative and Reading Recovery Certificate from Georgia State College and University. Mrs. Shultz completed her Specialist in Educational Leadership Degree at Columbus State College and University.
Mrs. Shultz taught Kindergarten, first grade, and second grade. She was an EIP teacher, a Reading Recovery Teacher, and then studied to become a Literacy Coordinator.
Mrs. Shultz lives with her husband, Matt, and daughter, Haley. She has two grown sons, Patrick and Jordan. Patrick is a Mechanical Engineer and lives with his wife, Sara, in Carleton GA. Jordan is currently in the Army and stationed in Kansas. She has a very close family and enjoys spending time with them as well as their horses and pets.
David A. Perdue Primary School is my second home. The faculty and staff are dedicated to the students and families that we serve. Our Mission is to build a community of learners. Our upperclassmen leave us after second grade, but many of them have already started to demonstrate leadership ability. Our Vision is to be intellectually invincible. Together there is nothing we can't learn. Every child can learn and we strive each day to take positive steps forward. We want our children to take control of their learning and feel that there is nothing they can't learn. Our staff is 100% highly qualified and I believe they are the best around. We believe that we all must come together to raise happy, healthy children that are ready to be the leaders of our future.